Mindy Newman's Art Classes 2013

Franklin Park Conservatory, 2006

  16" x 20"      Watercolor - Mindy Newman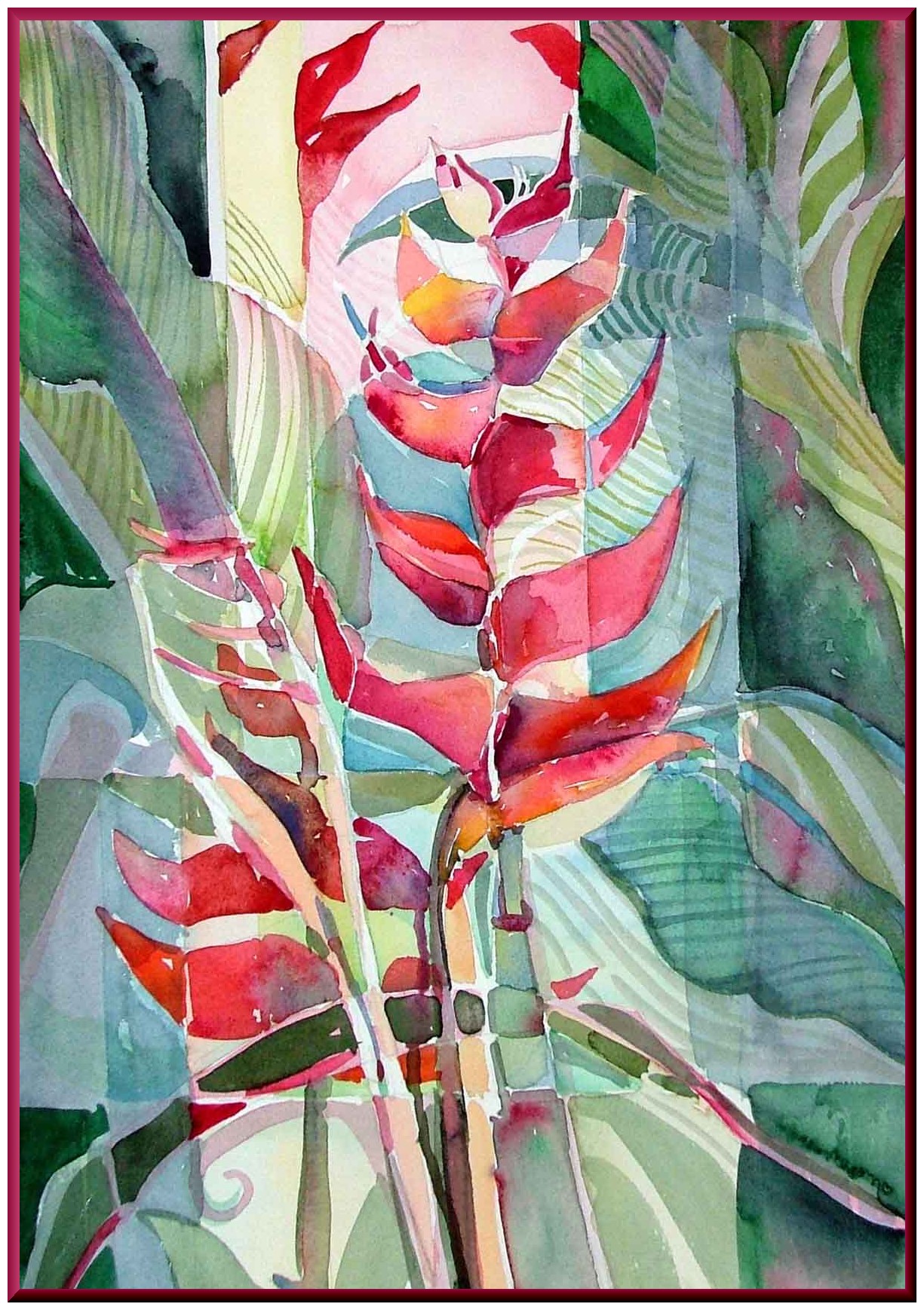 1945 Ridgeview (Off Tremont)

Upper Arlington, Ohio 43227

BEGINNERS WELCOME!

614-583-5320- Information

Classes are only $10 per class

Classes are every Tuesday 1-3 PM

Walk Ins Welcome!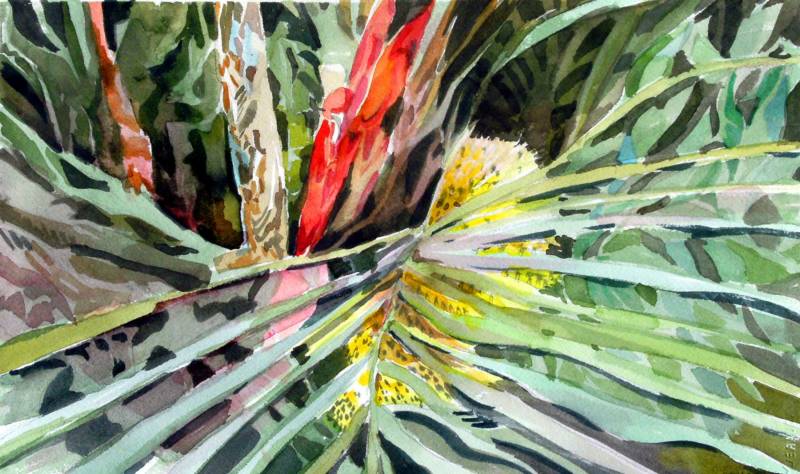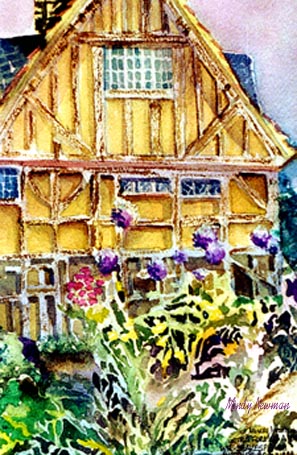 Franklin Park Conservatory

1777 East Broad Street

Columbus, Ohio 43203

"SATURDAY ART CLASS"

with Mindy Newman

2013

Call to Register!

614-715-8022

"WATERCOLOR GARDENS"

2014

Saturdays 1:30-3:30 PM

Watercolor

The Conservatory's plant collections and exhibitionsserve as inspiration and subject matter for beginning and experienced students.

Class materials list is

provided at time of registration.

A Barren Woods

Learn how to draw with the brush

Sat. Jan. 18, 2014

1-4 PM

Valentines Day Floral

Sat. Feb. 8, 2014

With access to the Orchid Show

Pastels and Watercolors

10 AM -3 PM

Orchid Beauties

Colored Pencils on Colored Paper

Feb. 22,  2014

10 AM - 3 PM

Call to Enroll

Call 614-715-8022

Register On Line

See the Art Supply Link




Pears - 2009 A quick exercise used in Mindy's class sometimes

7" x 12" Watercolor - Mindy Newman