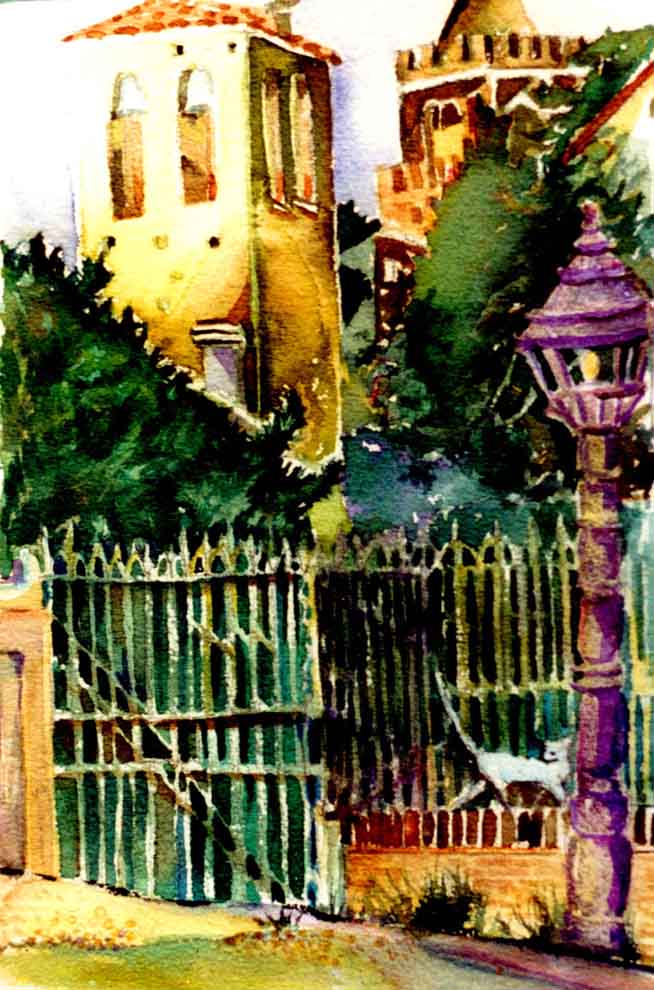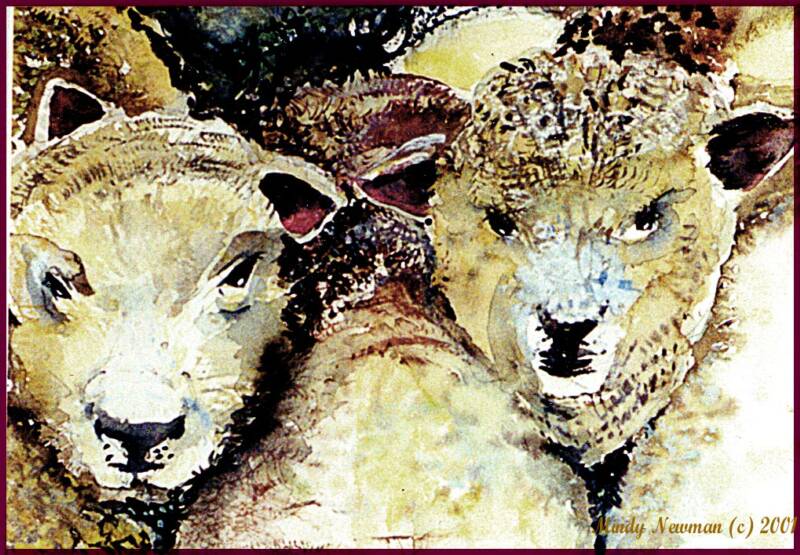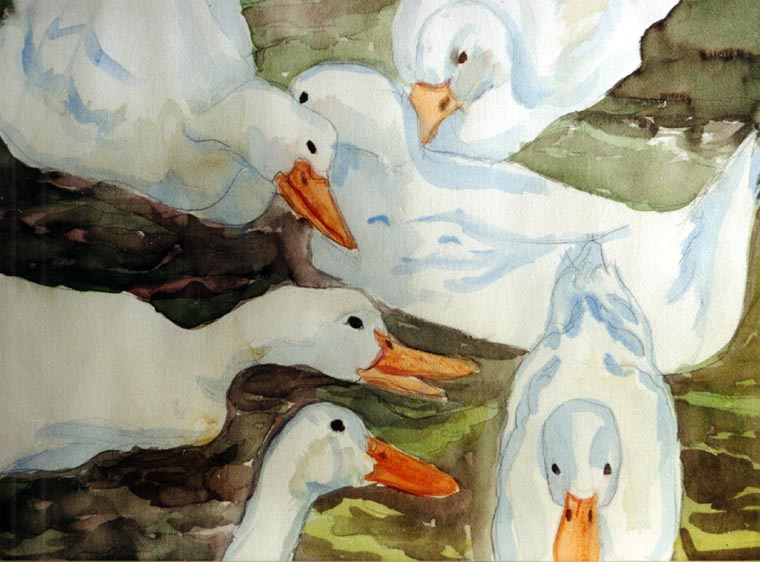 Children and Text Book Illustrations

Please contact me, Mindy Newman at:

Or you may call : 1 614-276-8706

Send Inquiries to:

Mindy Newman

3122 Wicklow Road

Columbus, Ohio 43204-1945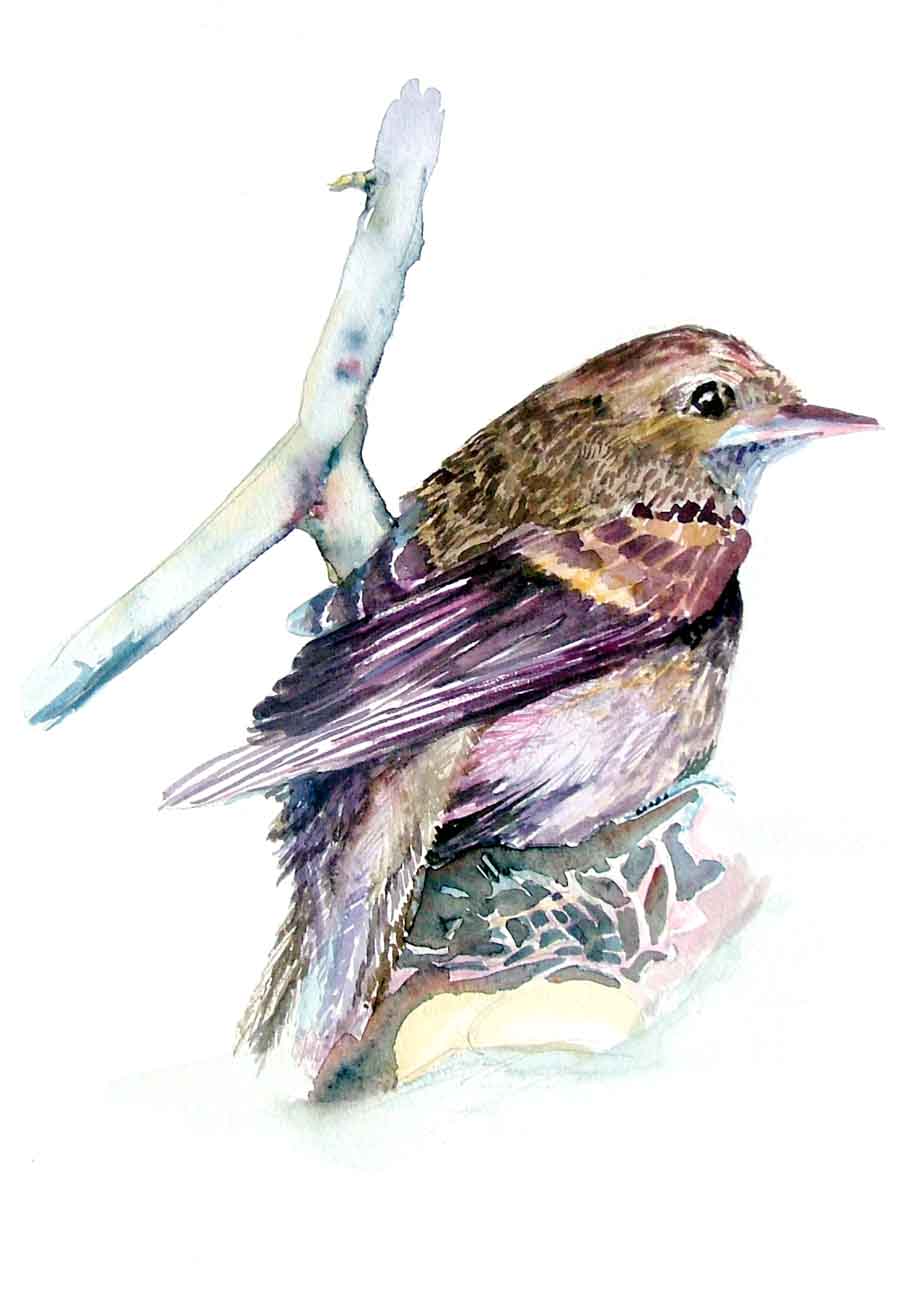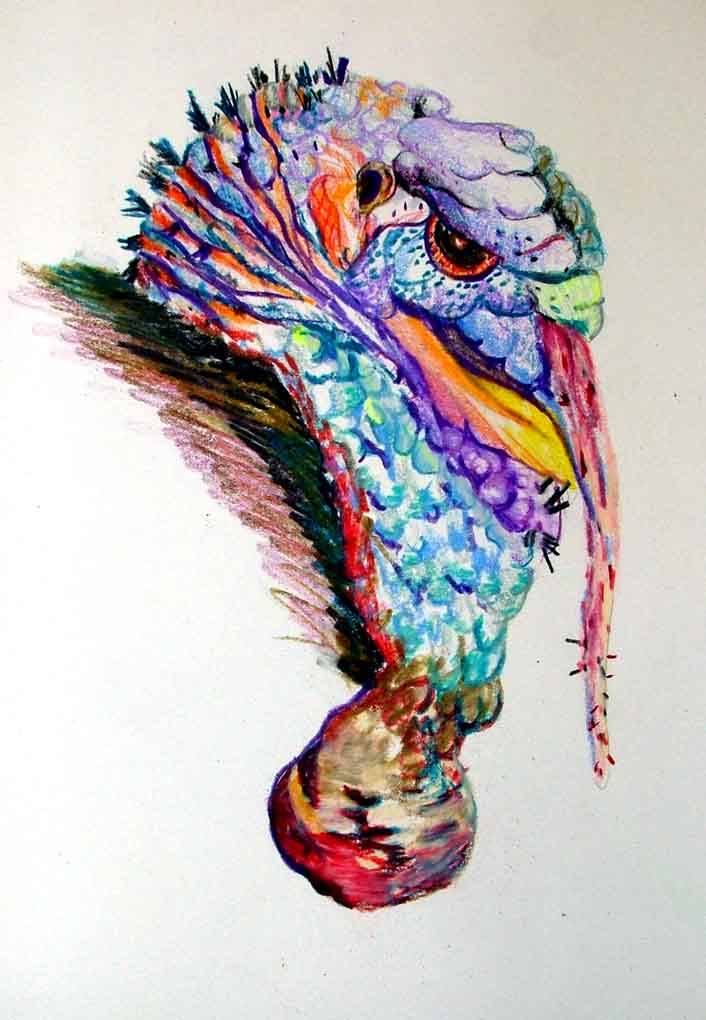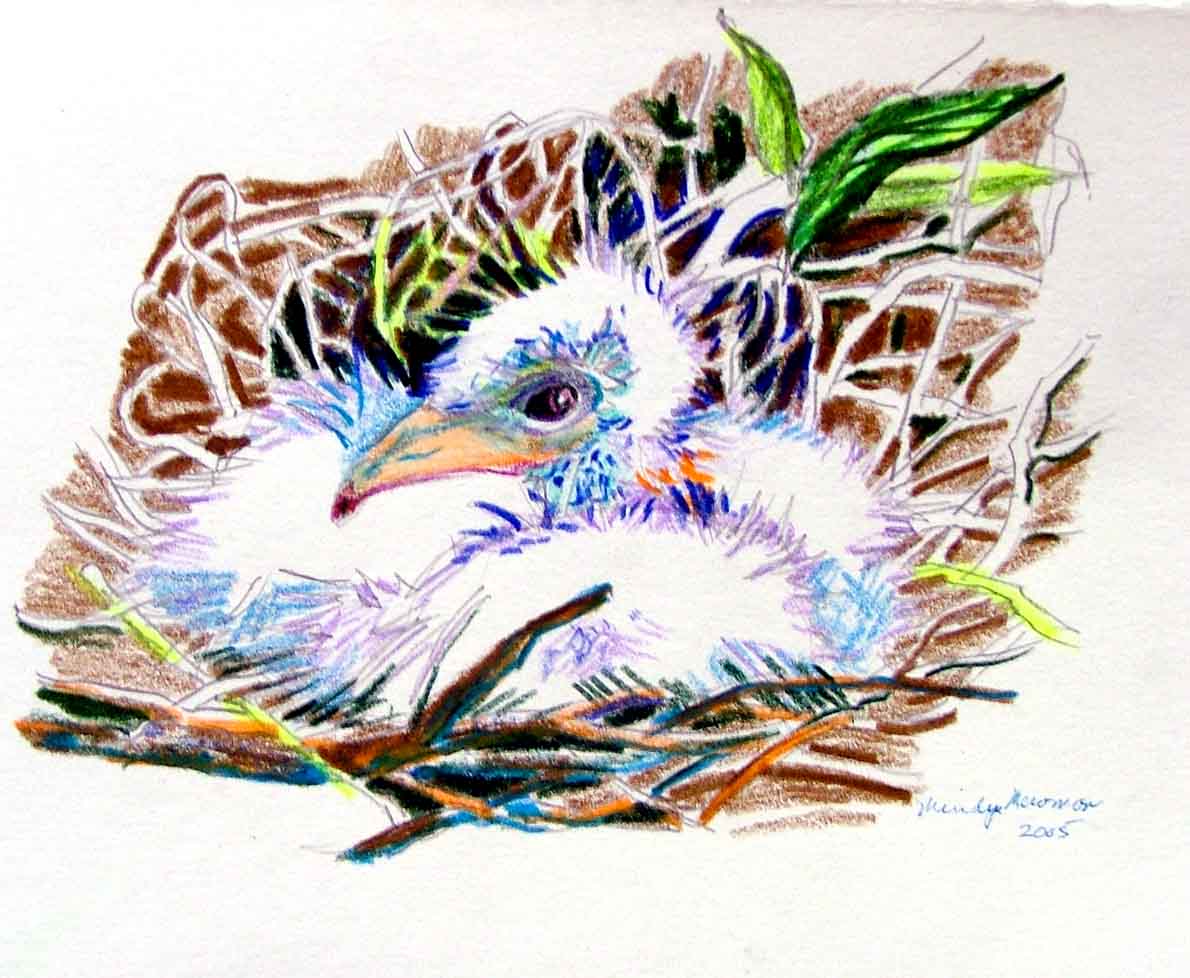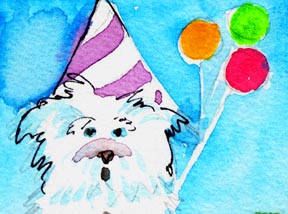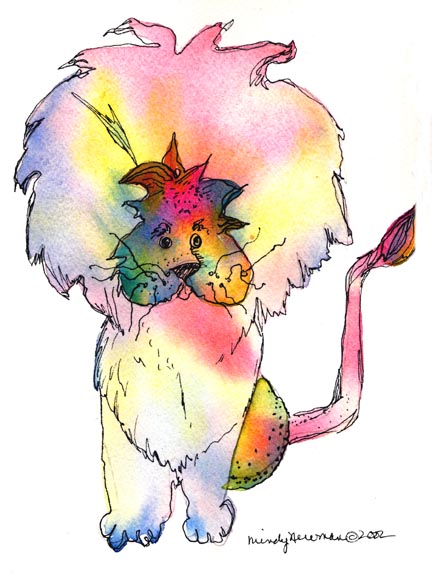 I will be adding more images to this web site, so please return.

Prints are 8' x 10"

Archival 100 % Cotton watercolor paper.

All images on this page are $99.

They are limited editions of 100.

All images are signed and in mint condition.

All images are copyrighted.

Free Shipping

Unframed  and  professionally packaged.

I am interested in children book illustration,

if you are a writer or publisher.

Favorite Links